Bio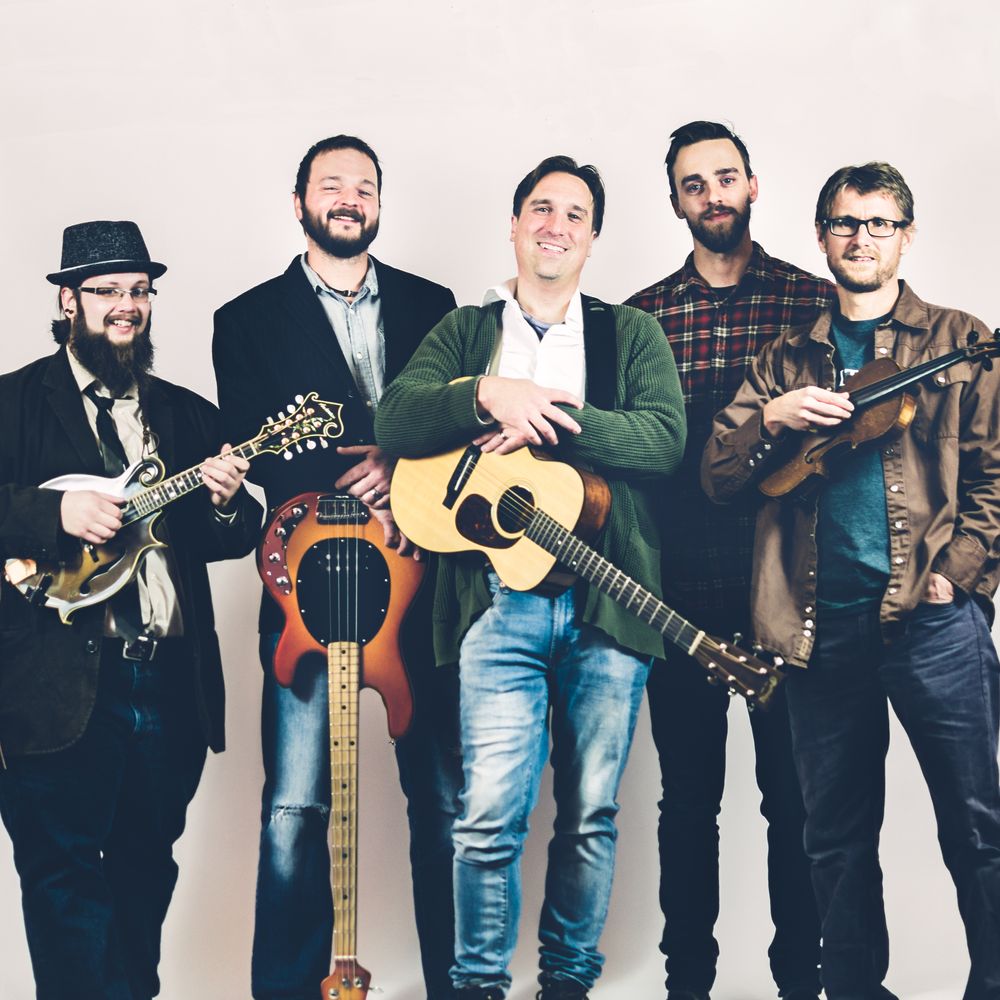 The Probables are a rhythm-driven, folkcana/roots rock band from Jamestown, New York. The band formed in March of 2016 and hit the ground running by releasing their EP in July of the same year. The Probables follow-up release, "Cumberland Line," brought to fruition in June of 2018, expanded their music scope. With influences of Americana, Folk, Contemporary, Bluegrass and Rock, The Probables result was a fusion of a unique blend. 
​ 
The Probables:
Steve Johnson - Lead Singer/Acoustic Guitar
Matt Gronquist - Accordion/Fiddle/Vocals
Adam McKillip - Mandolin/Vocals
Ryan Ecklund -Bass
Nick Campbell - Drums 
​ 
The group's distinctive name was decided upon during a booking exchange with the organizer of the annual Great Blue Heron Music Festival in Sherman, NY. The band had not yet chosen a name when they expressed interest in making a debut at the annual festival. The organizer of the festival responded, "I'll probably book you, so I guess we should just call you 'The Probables'." The rest is history... 
So much great music comes from the great state of New York that it can be a bit overwhelming sometimes to wade through all the new releases. The Probables broke though the stack for me and made an impression with their new EP, "The Home." They call it Folkgrass and I tend to agree. Songwriter and singer Steve Johnson gives us some great folk lyrics but I think it's Matt Gronquist on Accordion, Fiddle, and Mandolin who crosses it over into that wonder blend of Bluegrass and Folk that makes this band an instant fave. The songs "I'm Home" and "Homeward Bound" were instant standouts for me and should be added to any Bluegrass or Folk radio rotation. Written by Angela Miakoda " Roots Music Report"